Did you ever play sports outside as a child? You gather your friends who were neighbors of yours and you come together to play your hearts out. Once in a while, there would be that friend that isn't able to come outside and it wouldn't stop the fun of team sports, but you know it would be a different outcome if they were outside.
In October 2022, Kyrie Irving will come back outside, for the whole season hopefully, and Brooklyn is excited about it.
Before plenty of factors that caused the Nets to not be 100 percent, they were looking to be strong contenders for the NBA Championship. They now have that chance again and teams of the east should pay close attention. 
Other teams of the Eastern Conference that have their eyes for sure set on the Finals are the Heat, 76ers, Bucks, and Celtics who have a huge chip on their shoulder already from tasting defeat months ago in the finals. Although, even the Celtics did not cruise into the finals as they wanted. They had to get through two game sevens, one against Giannis Antetokounmpo and Milwaukee, the other against Jimmy Butler and Miami.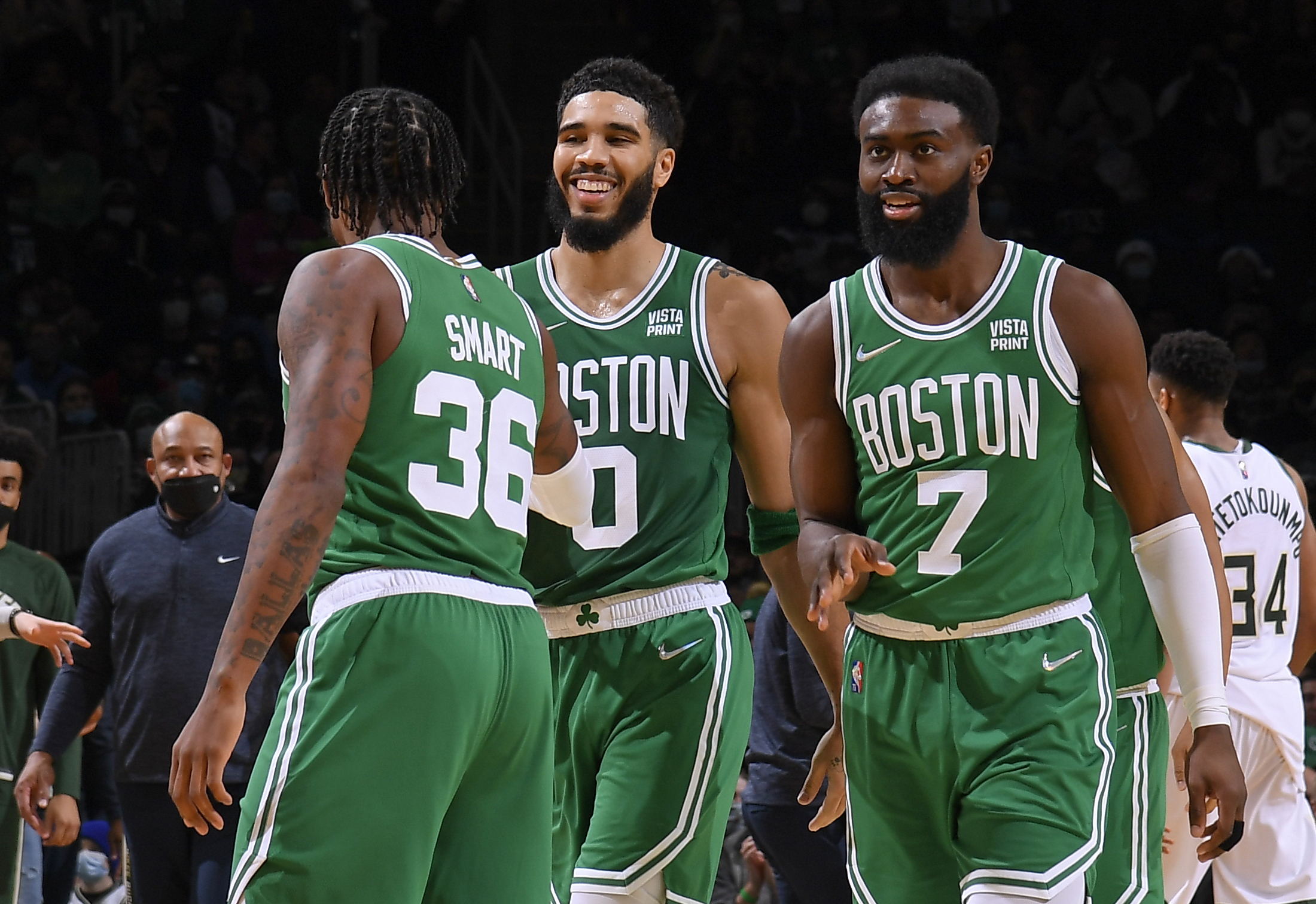 Teams stuck together for the most part, so the question will be the will of each team and have players personally sharpened up on any skills that they have needed to.
As we know, the Western Conference is stacked, so maybe Donovan Mitchell will have an easier time in the east leading the Cavaliers to the playoffs. The team Mitchell left has their work cut out for them though. The defending champion Warriors, the Suns, the Grizzlies, the Mavericks, and we definitely do not expect the Lakers to be any slouch given moves that were made in the off season like the Patrick Beverley trade. 
Even in the youthfulness of the Grizzlies, they were able to make it to the number two seed. The sky's the limit for Memphis, and the test will be Golden State similar to last post-season. This is the problem for every team that wants to compete in the NBA Finals of 2023. With Stephen Curry playing like the best player in the NBA, along with his fellow teammates Klay Thompson, Draymond Green, Jordan Poole, etc., it will be tough to say the least for any opponent.
This season should be fun watching what players will break out, what teams will emerge from the bottom of the standings to the top, and which team will be titled world champions after it all.