Group A: Ajax, Liverpool, Napoli, Rangers
The Champions League draw started with a bang resulting in a very well-rounded and talented Group A.  The 2018-19 Champions League champions, Liverpool, are the clear favorites to win the group despite a slow start to the season, but the second qualifying spot in the group is no lock at all.  The remaining three teams in the group consist of the third place finisher in Serie A, Napoli, a Europa League finalist, the Rangers of Scotland, and last but not least a team that qualified for the knockout stages in last year's tournament, Ajax.  All four of these clubs have a lot of European competition experience and should result in a close finish, coming down to the last matchday of group stage play.
Group B: Porto, Atletico Madrid, Bayer Leverkusen, Club Brugge
Atletico Madrid remains the favorite to win this fairly weaker group coming off a great run in last year's tournament beating Manchester United in the Round of 16 and then falling to Manchester City by one goal on aggregate in the Quarter-final.  In year's past, Atletico's main issue has been consistent goal scoring, but if Atletico can get their strike force pairing of Alvaro Morata and Joao Felix to score and contribute consistently, there's no saying how far this Diego Simeone's group can go.  Porto remain the favorite to snag the second place spot in the group due to Leverkusen and Club Brugge not being the most threatening of sides.  This is the second year in a row Atletico and Porto will be in the same group, tensions are expected between these two passionate and hardworking sides.
Group C: Bayern Munich, Barcelona, Inter Milan, Viktoria Plzen
All you can really say is "good luck" to Viktoria Plzen because Group C has been deemed by many as "the group of death."  This is the second year in a row Barca and Bayern have been drawn into the same group.  Bayern have emerged as the slight favorites to win the group due to their more than dominant start in the Bundesliga with a goal differential of 14 across three games.  Somehow despite losing their main goal scorer in Robert Lewandowski to Barcelona, Bayern's offense looks even more explosive led by Sadio Mané, Serge Gnabry, Thomas Muller, and Leroy Sané.  Those four playmakers will provide much trouble for Xavi's Barcelona side, in which Barca's defense is not their strong suit.  Barca have however closed the gap to Bayern this offseason signing five new players to the squad, all expected to make an immediate impact.  If Barca win this group, it will be from the foot of their new striker Lewandowski who is third all-time in goals in the Champions League.  While these two heavyweights fight for first and second, Inter Milan stand by ready to steal a point or all three on occasion as they are no easy win by any means, Inter finished in second place in Serie A last year with a dominant 84 goals scored.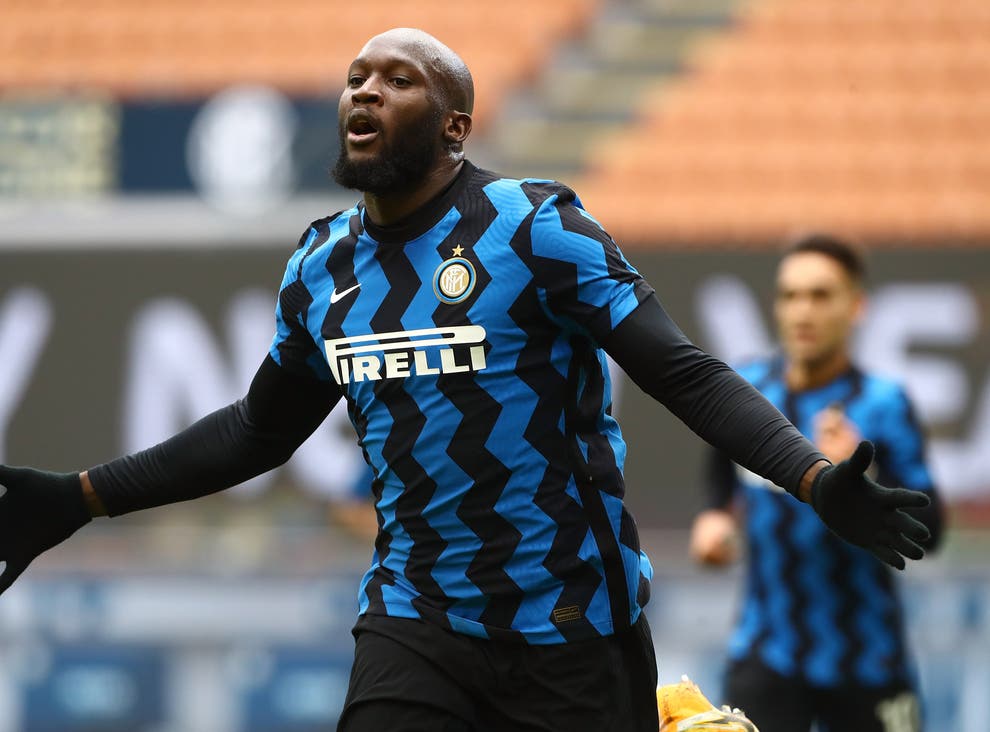 Group D: Eintracht Frankfurt, Tottenham, Sporting, and Marseille 
Tottenham have finally managed to avoid a European powerhouse in their group upon their return to the Champions League.  The English side unfortunately managed to have been drawn with Real Madrid, Barcelona, and Bayern in years past.  Tottenham are joined by the Europa League Champions, Eintracht Frankfurt, who are the consensus team to finish in second.  That being said however, teams like Sporting and Marseille can pounce and steal some points off the two favorites to win the group as Frankfurt are no guarantee to repeat their European success and Tottenham not having the best Champions League track record.  Furthermore, Tottenham's new manager Antonio Conte, despite having fantastic domestic success winning the league in years past with Chelsea and Inter Milan, has only won 12 games of his last 54 games in the Champions League.  Frankfurt only finished 11th last year in the Bundesliga and only qualified for this year's tournament because they won the Europa League, expect Sporting and Marseille to provide some difficulty for Frankfurt to solidify their knockout qualifying spot.