Mesut Özil, the 34-year-old German footballer, has announced his retirement from professional football. Over his illustrious career, he has made 737 appearances, scored 137 goals, and recorded 261 assists. His achievements in the sport have made him one of the greatest playmakers of his generation.
Özil started his professional career at Schalke 04 in the Bundesliga, where he quickly established himself as a talented young player. He was eventually signed by Spanish giants Real Madrid in 2010, where he won a La Liga title and a Spanish Cup. After three successful seasons in Spain, he signed for English side Arsenal in 2013, where he stayed till 2021 before moving to Fenerbahce and later Basaksehir.
At Arsenal, Özil quickly became a fan favorite, known for his creative abilities, visionary passing, and his ability to score crucial goals. He was a key player in Arsenal's FA Cup winning teams in 2014, 2015, 2017, and 2020. In 2014, he was also a key member of the German national team that won the World Cup.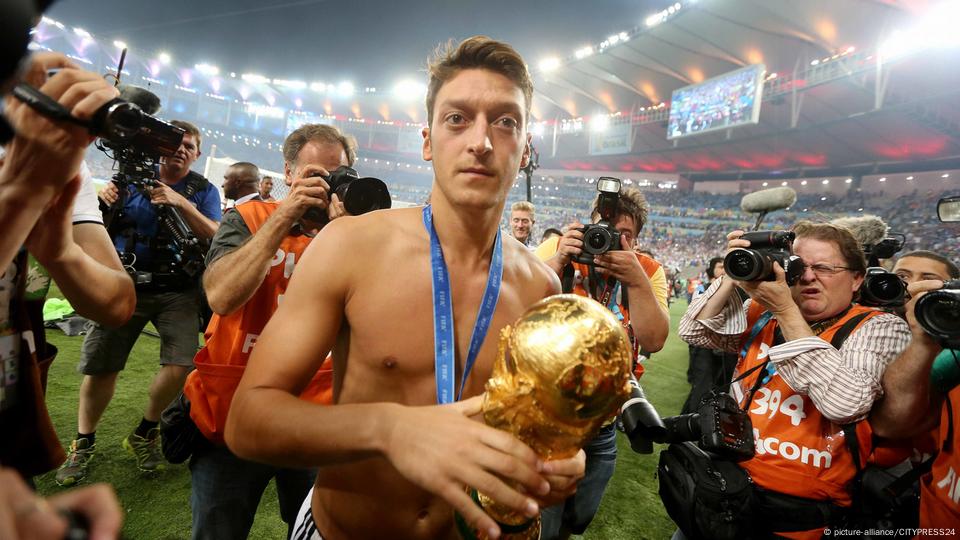 Despite his success on the pitch, Özil's career was not without controversy. He was heavily criticized for his performances at the 2018 World Cup and later, for his political views. His passion for the game, his commitment to his team, and his love for the sport always shined, but unfortunately he was treated terribly after all of this and things were just never the same for him and his career in the professional football world.
Özil's retirement from professional football brings to an end an era of exceptional talent and creativity. He has left a lasting legacy in the sport and will be remembered as one of the greatest playmakers of his generation. Fans and fellow players alike will miss him on the pitch, but his achievements and contributions to the sport will live on forever. His career has been filled with memorable moments, amazing goals, and countless assists. He will be missed, but his legacy in the sport will live on forever.