Manchester City fans have been left amazed by the clubs new signings who are two of the hottest prospects in world football: Erling Haaland and Julian Alvarez.
Haaland, a 22-year-old Norwegian striker, has been making waves in the world of football with his incredible goal-scoring record for Borussia Dortmund, and his signing is a major coup for City. Meanwhile, Alvarez, a 22-year-old Argentine forward, impressed with his performances for River Plate and is considered one of the most promising young players out of South America.
Alvarez has proven that with this amazing performance he just put in against Croatia in the World Cup semi-final. Alvarez started the game by winning a penalty which Messi scored, then Alvarez went on to score two of his own and book Argentina's place in the World Cup Final.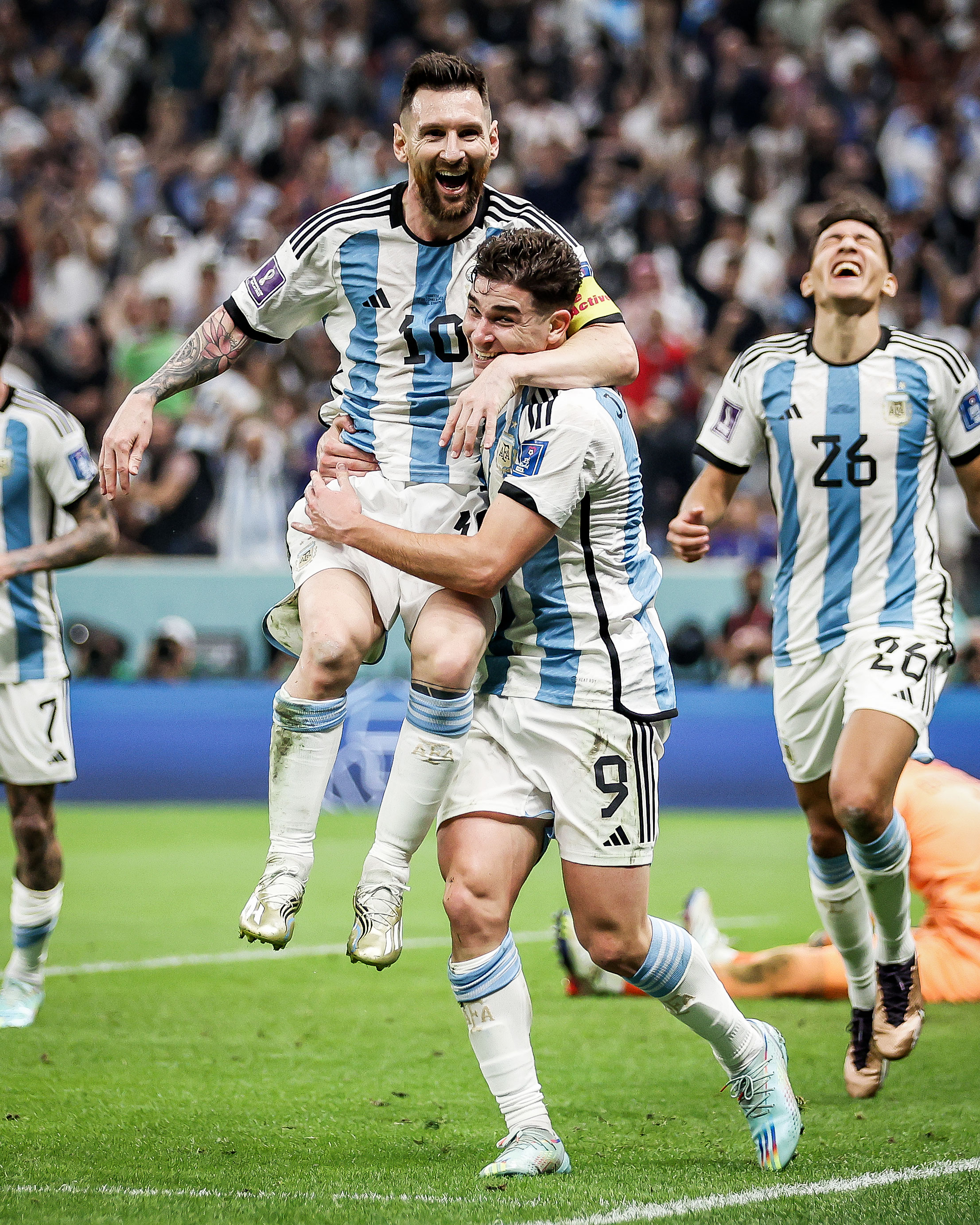 Haaland and Norway unfortunately were not at the World Cup this year, but Haaland has been insanely impressive in the first half of the Premier League season, where he scored 18 goals and had 3 assists in just 13 games.
The signing of Haaland and Alvarez in the same transfer window is a clear statement of intent from City, and signals their ambition to dominate both domestically and in Europe. Haaland's clinical finishing and Alvarez's creative flair will add another dimension to City's already formidable attack, and the pair are expected to make an immediate impact at the club.
City fans are thrilled at the prospect of seeing Haaland and Alvarez in action, and many believe the club's attacking prowess has been significantly enhanced by their arrivals. It remains to be seen how the duo will adapt to life in the Premier League, but there is no doubt that they have the talent and potential to become world-class players at City.