Romelu Lukaku did not hold back when speaking at the Inter Milan kit launch. The Belgian striker left Inter Milan for Chelsea in a $124.30m move back in August of 2021. He made 44 appearances for the club in the 2021-2022 season, scoring 15 goals and picking up only 2 assists. A very underwhelming season for the $100M+ signing. He is now back at Inter Milan, after Milan and Chelsea agreed on a one year loan with a fee of only $8.80M.
Lukaku spoke at the Inter Milan kit launch, and said this:
 "I left. It was a mistake."

romelu lukaku
He then went on to speak more on how much he loves Inter Milan:
"The club's profile is improving on an international scale, the social media approach is really important too and you can see how we act in the locker room, in training, our hugs and jokes.
"Milan is a wonderful city and that is why I kept the old apartment when I went to London, because my mother was coming here all the time and I wanted to return too."
In the 2020-2021 season, Lukaku played in 44 games with Inter Milan, scoring 30 goals and assisting 10 more for a total of 40 goal contributions in 44 games. His performances helped Inter Milan win the Serie A for the first time since the 2009-2010 season.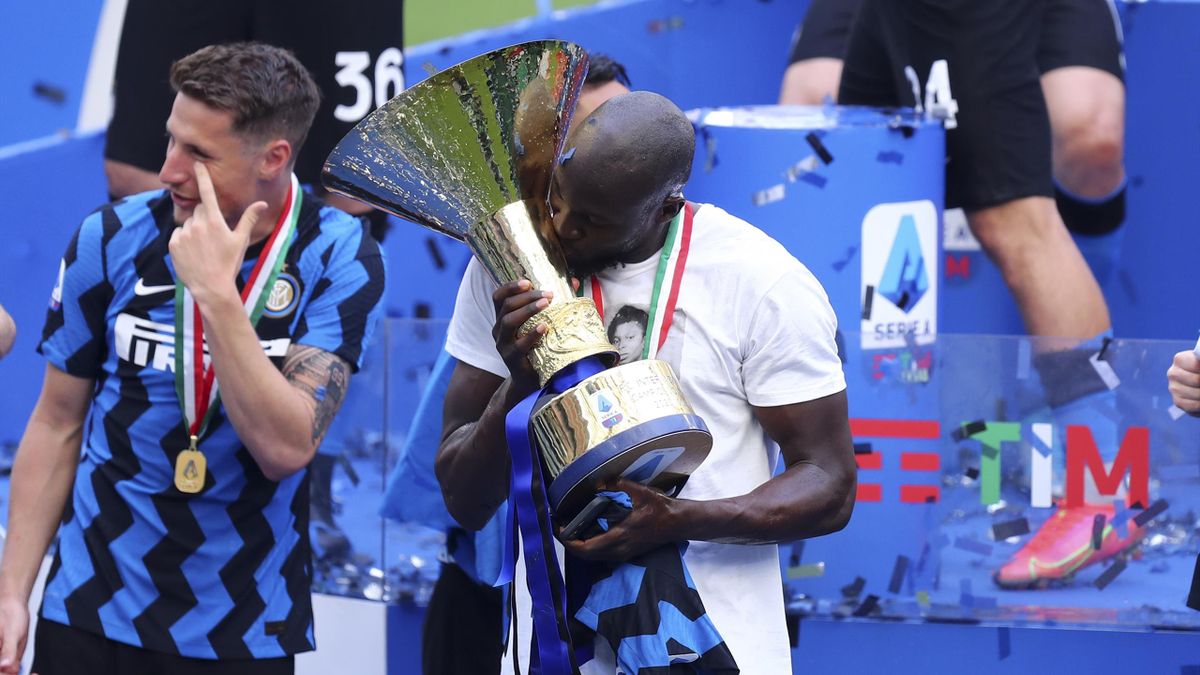 He certainly performed better at Milan than Chelsea, and the fact he's always wanted to come back makes you wonder why he left in the first place. Lukaku even said he kept his old apartment because he wanted to return, makes you wonder about the entire situation.
In the 2021-2022 season, without Lukaku, Inter Milan finished second in the Serie A, only two points behind rivals AC Milan who won the title. Inter did win the Copa Italia, beating Juventus in the final 4-2 with two extra time goals from Ivan Perisic, who is now a Tottenham Hotspur player. Inter lost in the round of 16 in the Champions League, 2-1 on aggregate to Liverpool. Internazionale's front line was led by Lautaro Martinez, who had 25 goals and 4 assists in 49 games in the 2021-2022 season.
This leaves Chelsea in a difficult situation as Lukaku is only on a one season loan in Milan, and will be a Chelsea player again come next summer. It's obvious he doesn't want to play for the club, so it will likely result in Chelsea selling him for a heavily discounted price from the price they had bought him for.
It will be interesting to see if Lukaku can find his 2020-2021 form again with Inter Milan, he is very happy to be back at the club, and hopefully that translates to similar performances from his last stint with the club.