The Toronto Maple Leafs have signed 23 year old defenseman Timothy Liljegren to a 2 year extension, a player who had a wonderful rookie season. Liljegren played with Mark Giordano for the last half of the season, a great pairing as the young defenseman has a lot he can learn from the Veteran.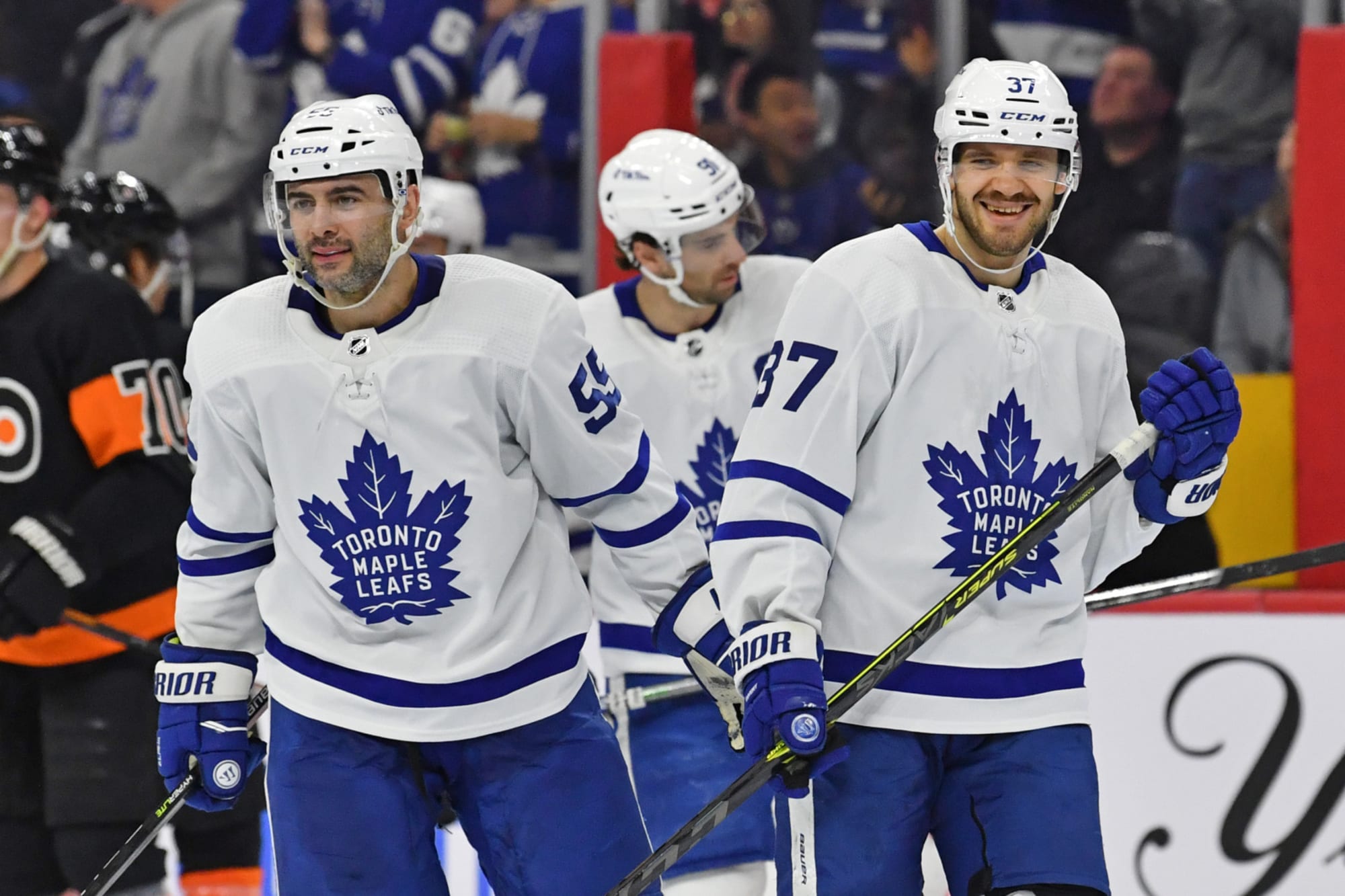 Liljegren played 61 games in the regular season, picking up 5 goals and 18 assists for a total of 23 points. He had 14 PIMs and was a +15 on the year for the Leafs. In the playoffs, he only played 2 games, picking up 0 points but was a +2. He blocked 60 shots, and had 91 hits this season as well. He was involved on both the powerplay and the penalty kill last season, showing his potential to have a big impact on both ends of the ice.
As seen in this diagram from JFreshHockey, his projected WAR % is 93%. WAR stands for wins above replacement, it "estimates how many wins a player provides above a replacement level player". This shows that the Leafs have got themselves a great player, as a higher quality replacement would be extremely hard to find.
This deal is a steal for the Leafs, he certainly could have made more money, but the Leafs have secured a very good pair in Liljegren and Giordano for the next 2 years. The Leafs will continue to make a heavy push towards winning the Stanley Cup with this superstar core of Auston Matthews, Mitch Marner, and John Tavares. The next issue the Maple Leafs will likely try to address is goaltending, and then potentially some depth forwards.