Jose Mourinho, the former Manchester United, Real Madrid and Inter Milan manager, could be set to become the new manager of the Portugal national team. According to reports, Mourinho is in talks with the Portuguese Football Federation about taking over the role, and the move could happen as early as 2023.
If the move goes ahead, it would mark his first step into international management. It would also see him become one of the rare managers to manage two teams simultaneously, as he is currently in charge of Roma in the Italian Serie A, and would STAY manager of Roma if he joins the Portuguese national team.
The news has caused some controversy, with many questioning whether it is possible for one person to manage two teams at the same time. However, Mourinho has reportedly reassured both the Portuguese federation and Roma that he is more than capable of handling the workload.
Mourinho is known for his meticulous planning and attention to detail, and it would be no surprise if he has already drawn up a detailed plan for how he will manage the Portuguese national team. I'm sure he watched the World Cup, and probably wishes he could of been there managing the squad as Portugal had a very talented team this year. Managing both teams would likely involve delegating some responsibilities to his assistants, as well as making use of modern technology to stay in the loop with both teams while on the road.
Despite the challenges, the potential appointment of Mourinho as Portugal manager is an exciting prospect for both the national team and Roma. Mourinho is a proven winner, with a track record of success at the club level, winning Champions league titles, League titles, and more. His experience and tactical expertise could help Portugal to achieve success on the international stage, while his leadership at Roma could lead to further success in the Serie A.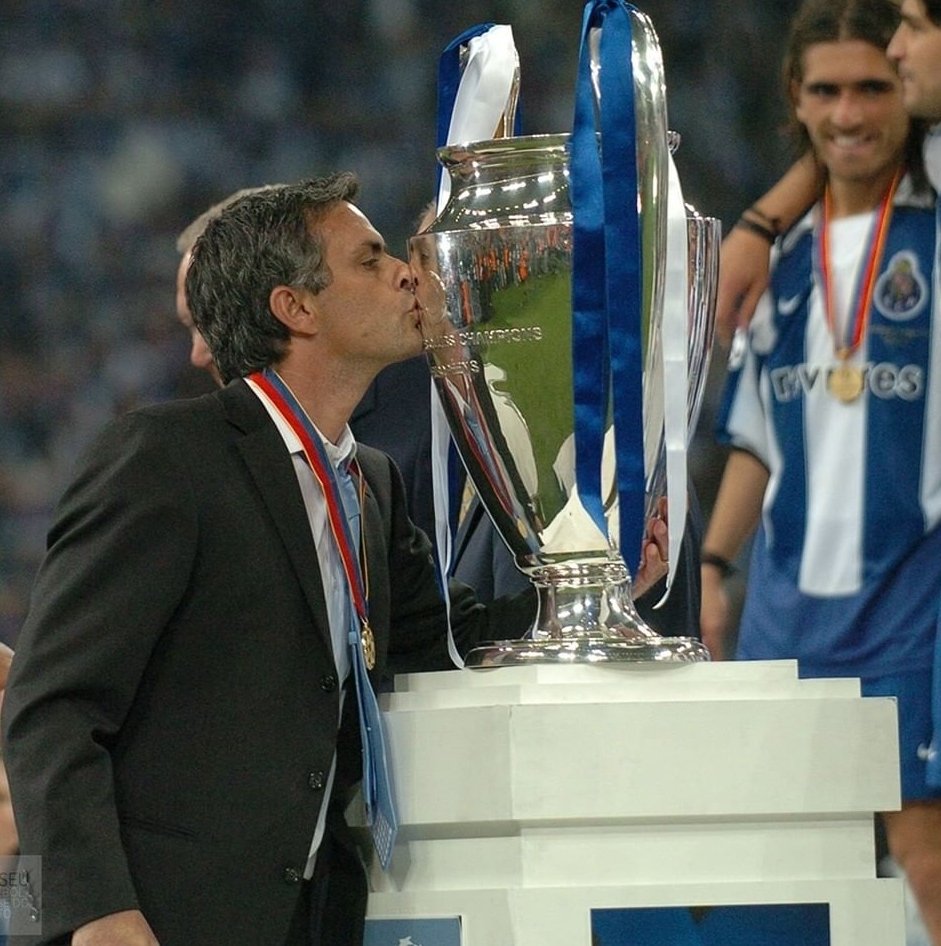 Only time will tell if Mourinho will become the new Portugal manager, but one thing is for certain: if he does take on the role, it will be one of the most intriguing and unique managerial situations in football history.