Chicago Blackhawks' captain Jonathan Toews is slated to make his highly anticipated return to the ice on Saturday, following a lengthy absence due to complications from Long Covid and "chronic immune response syndrome." According to @Tramyers_NHL, the 34-year-old center is expected to play for the first time since January 28, marking a significant milestone in his recovery journey.
Toews has been a cornerstone of the Blackhawks organization since being drafted third overall in the 2006 NHL Draft. Over the course of his illustrious career, he has participated in 1,060 NHL games, scoring 371 goals and providing 509 assists, amassing a total of 880 career points.
A three-time Stanley Cup champion with the Blackhawks, Toews has also earned the Conn Smythe Trophy as playoff MVP and is a one-time Selke Trophy recipient. In addition, he has been honored with the Mark Messier NHL Leadership Award, recognizing his exemplary leadership both on and off the ice.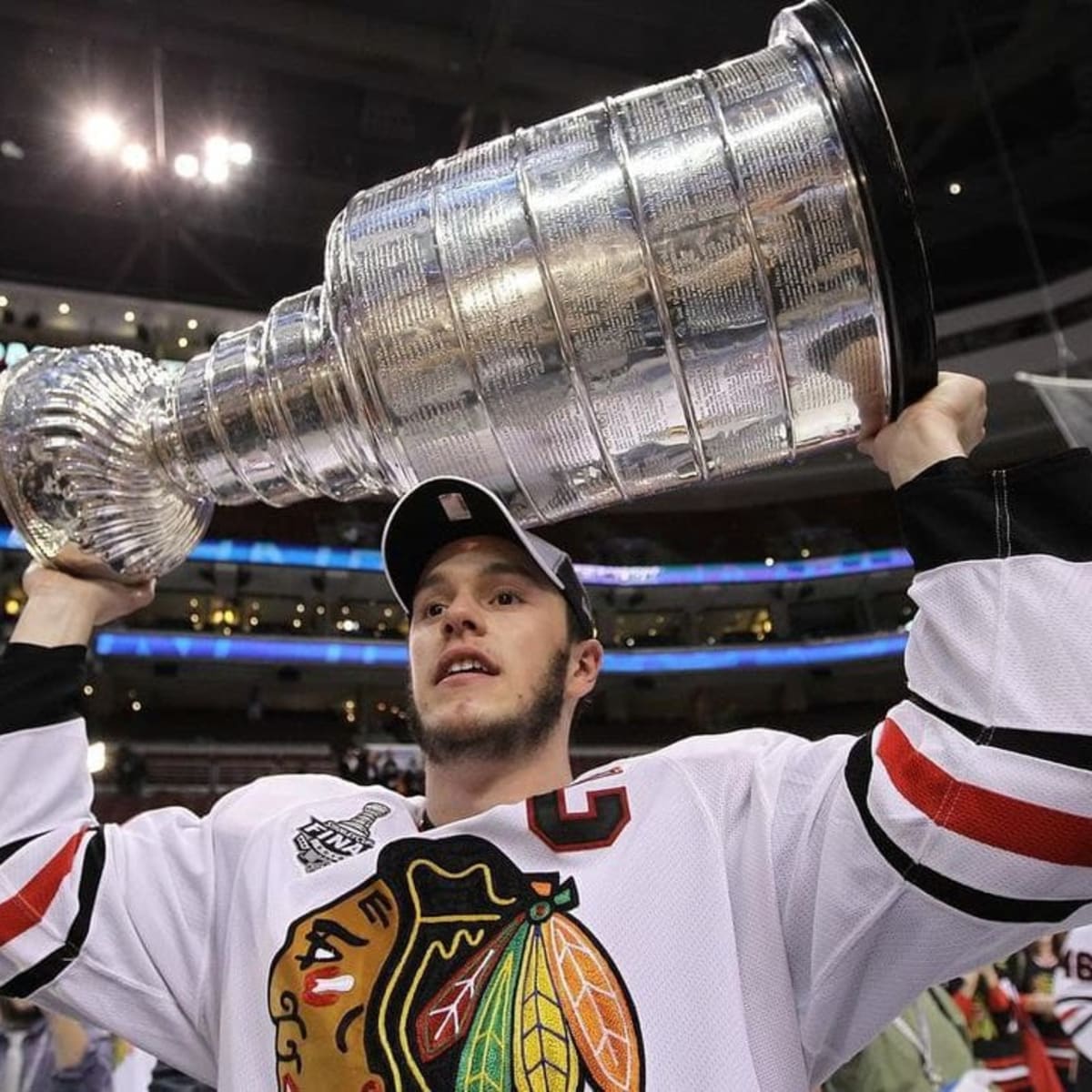 The Blackhawks organization and fans have been incredibly supportive during Toews' recovery process, eagerly anticipating his return to action. With his reintegration into the lineup, the team will undoubtedly benefit from his skill, experience, and leadership qualities, but we will all be happy to see a legendary NHL player get through his difficult battle.