Erik Ten Hag and Manchester United are off to a flying start, they have won 3 of 3 pre-season games, beating Liverpool 4-0, Melbourne Victory 4-1, and Crystal Palace 3-1. Many fans have been thrilled with the performances on the pitch, Manchester United look organized and quick, playing with a purpose which it seems like they haven't done in years. They have looked lost under previous managers, and its been a painful couple of years for the fans.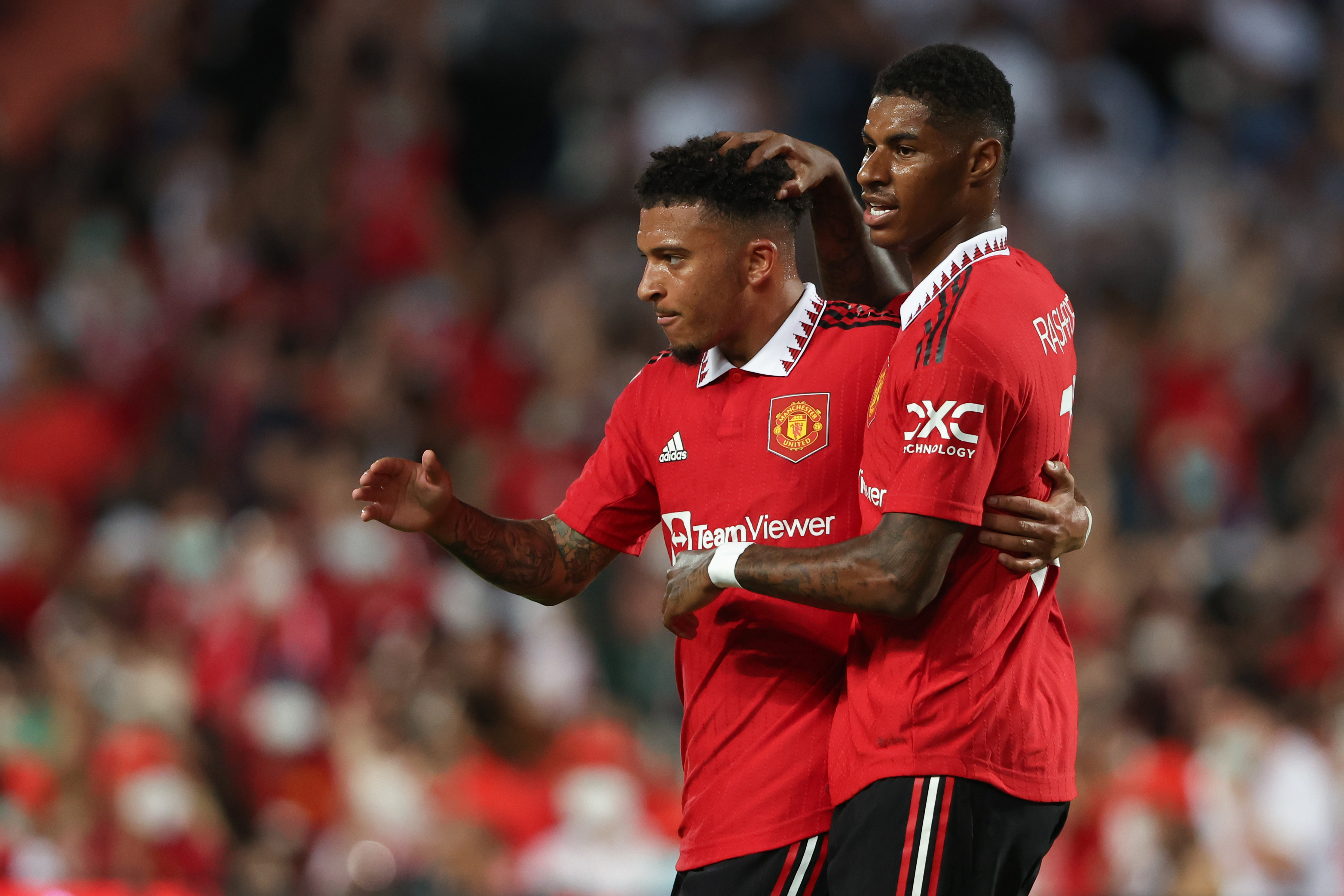 After today's 3-1 win against Crystal Palace with goals from Marcus Rashford, Anthony Martial, and Jadon Sancho, Erik Ten Hag spoke to the media and said this:
"It's pre-season, we're happy with the improvement. You see that there's also work to do."
Manchester United have been missing this mentality at the club, past managers have lacked the ability to keep the squad motivated and didn't demand more after a good streak of games. Ten Hag is bringing back drive and passion to the club. Ten Hag spoke on keeping that motivation deep into games:
As well, [we need to improve] on the ball. We played well, but you see in the end when it's 2 or 3-0 up, the belief is increasing.
He emphasized that the players need to keep going in full force even with a big lead, United fell off towards the end of many games last season, losing their focus which cost them points. Ten Hag loves to play a high press style, he wants to play high energetic football that wears down the opposition, he's big on fitness and stamina, he said this about his pressing tactics:
That is also a demand of the team. We press, and we press all day. If we can, we do it high up the pitch…The timing, when you start the press. For instance, I still see switches [of the play] that we can fight and prepare a better press.
Manchester United certainly found a manager that will help turn the club around, they may not win trophies in the first season, but it seems they have found a manager who is revolutionizing how the team plays, and establishing new high standards at the club.
While these games are just pre-season, it is allowing Ten Hag to implement his style, see what players fit it best, and continue to craft his squad for when real competitive games come into the picture.