According to Spanish radio host Alfredo Martinez, Barcelona's financial situation isn't going as smoothly as the club is making it seem with all of their new signings. Barcelona are taking a risk, selling assets in order to strengthen the team in order to make more money, Barcelona sold 15% more if their television rights, after selling off 25% earlier. This profit is funding the transfers of players in order to try and make more during the season through ticket sales, shirt sales, and deep competition runs. If Barcelona aren't successful this season and struggle to make money, they could be in a even bigger hole than they are now.
In terms of registering players, it is reported that Barcelona may not be able to register Raphinha, Lewandowski, and Kounde if they do not sell players or have players reduce wages, per Alfredo Martinez. One specific player that was mentioned was Frenkie De Jong, who is refusing to leave to Manchester United, reasons include he doesn't want to play in the Europa League, AND Barcelona owe him unpaid wages from the past seasons. Fredie De Jong has also refused to take a pay cut, along with some other players who have refused as well, Samuel Umtiti being one of them.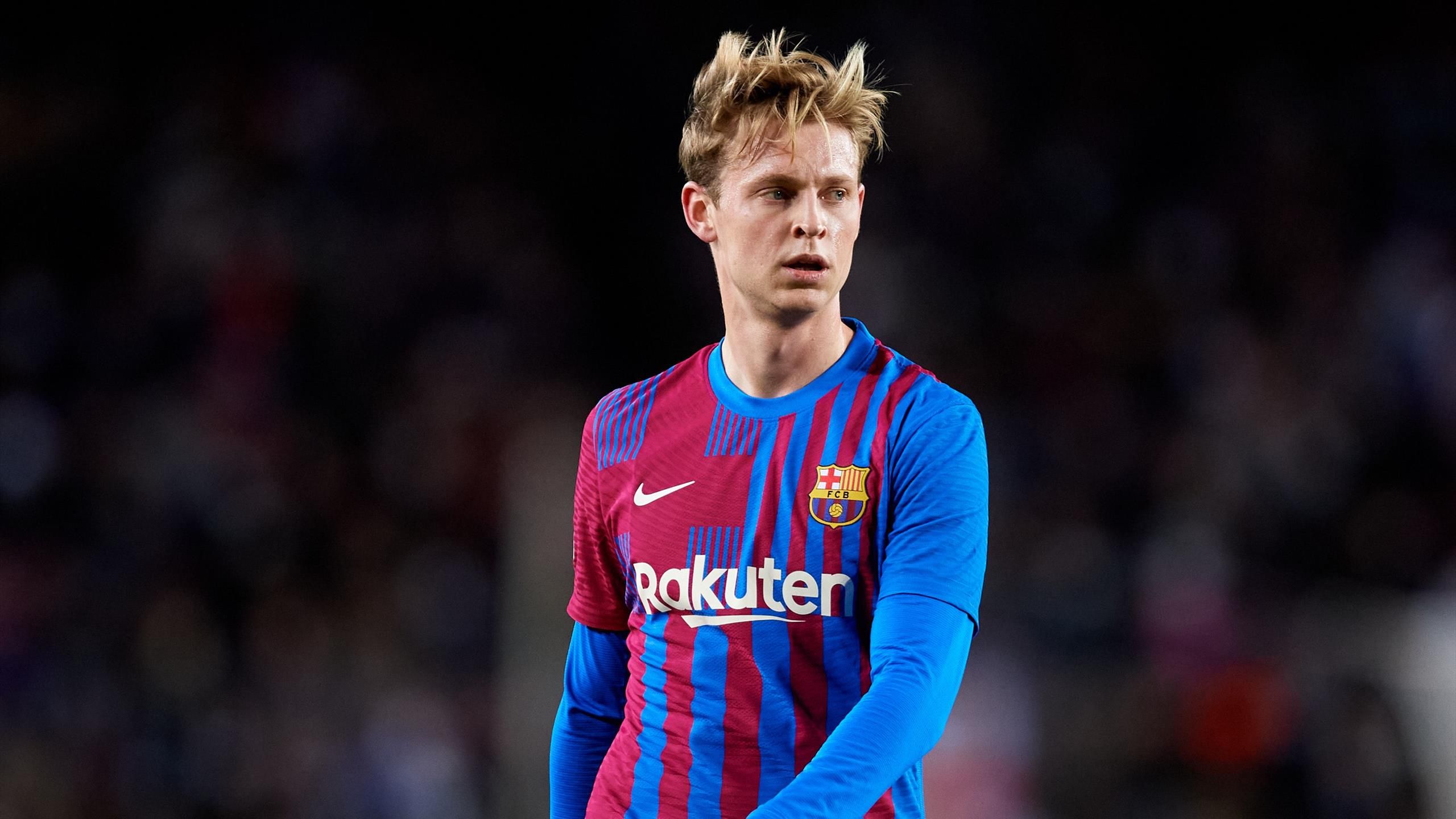 Barcelona essentially have to free up some money in order to guarantee registration of new players, but Barcelona do not want to sell any stars as they need to stay extremely competitive on the pitch, and it seems the highest earners don't want to take pay cuts, so it will be interesting how this pans out, with the LaLiga season starting Friday, August 12th.